Benefits of B2B online ordering 

Partner platforms are a great way to stay connected with your resellers, there are several different types of platforms, all of which have additional features. You may find some platforms are primarily step-up just for communication source for resellers to access the latest news, product brochures and technical information.
Others are set up to go that extra mile and have a fully working online ordering platform, and the benefits of having access to an eCommerce partner platform can work wonders for many businesses.
Below we outline 4 benefits of having a platform that helps provide that one-stop selling process via a single access point.
#1 Quicker ordering process

Firstly let think about a typical scenario many locksmiths find themselves in - There's an urgent order to place on a new cylinder range, you know the specification and requirements, but you're missing a price - you're trying to get through to the manufacturer, but there is no response. With online ordering, cut out the unproductive time and effort spent finding out minor details about products, buying online has shown to increase business productivity.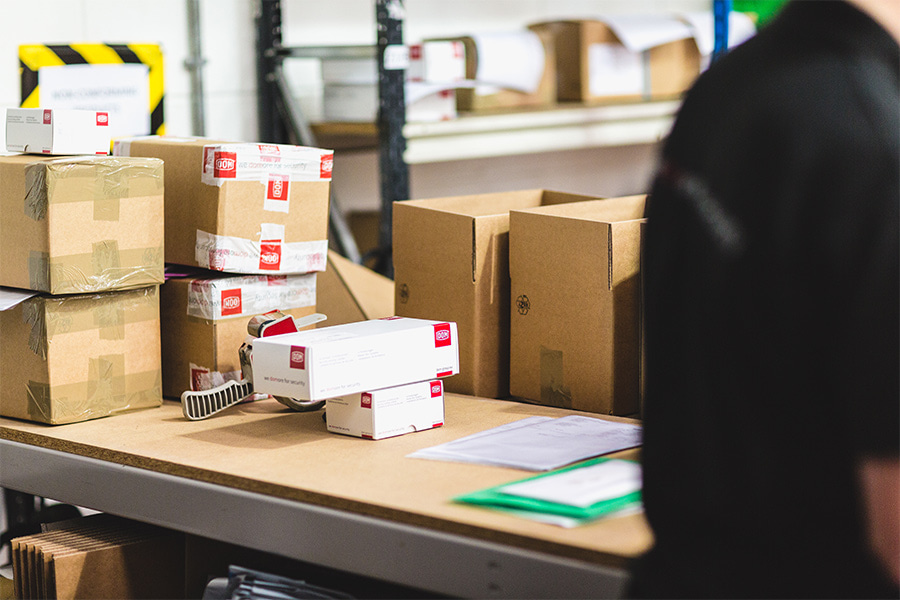 #2 Stay connected with 24/7 access
Busy day-to-day schedules are a norm for security professionals, and sometimes we miss out what matters. Online ordering platforms are accessible 24 hours and seven days a week. Planning your projects ahead of schedule or searching for a mechanical lock or an access control system that meets specification is now simpler and easier.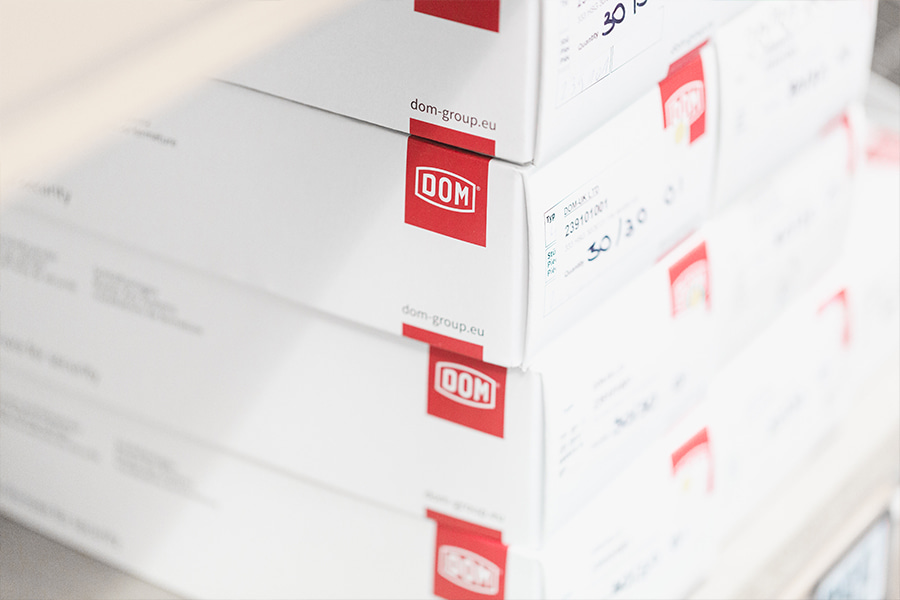 #3 Where is my order?
One of your customers has accepted a large access control project, but they want full transparency on delivery and execution. The only way to provide that information is to have that information to hand. With online ordering - there is complete transparency, from the order placed through to delivery. These details are readily available, allowing you to further plan with your customer.
#4 Lead & Sales support for resellers


B2B portals can provide long-lasting business support for resellers; with specifically curated content, businesses can help lead partners into opportunities they didn't know existed and help them get involved in certain rewards and promotional incentives.

DOM UK is a strong believer in supporting our partners and that is why we have recently launched the DOM eNET online ordering platform specifically designed for locksmiths, architectural ironmongers and wholesalers. To find out more about DOM eNET here.