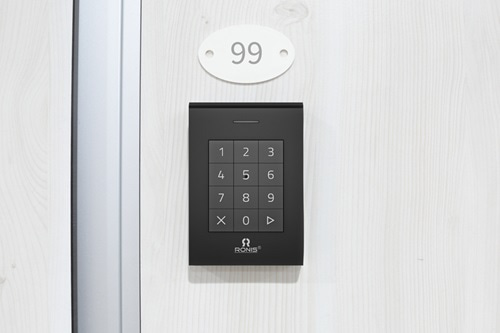 Product: Tronic Pro Slim
Location: Glasgow, Scotland
WORQ Group is a comprehensive workplace management solution provider based in Scotland. They are experts at supporting and enriching the key components integral to any successful 21st-century business. From catering solutions to maintenance and repairs, their clients benefit from a 24-7 service with no interruption. With over ten years of experience, they work with their customers to provide full-service packages to everything from commercial properties to apartment blocks and small offices through their unique and convenient all-in-one solution.

WORQ Group headquartered in the centre of Glasgow, required an effective, securable storage solution with a contemporary aesthetic which would perfectly suit the modern and versatile nature of their business. One of the key requirements was for multiple users to gain access to the storage solutions in turn, allowing staff members that were in the office that day to store their belongings safely and conveniently and at the end of their shift, their code expire, and the storage is then ready for their colleague.

WORQ approached industry locking solutions, market leader DOM to provide a multi-user locker lock which would be well suited to a busy office environment.

For the over 100 lockers within the premises DOM UK specified the aesthetic RONIS TRONIC Pro Slimline. The stand-alone lock was chosen as it is a digital unit ideal for multi-user applications which could hold-its-own in such a busy office environment. Its sleek and modern design ensured it suited the contemporary, city centre aesthetic as per the brief, and the impressive, universal footprint allowed it to be installed on new lockers, as well as retrofitted to any that were pre-existing. The locker lock features a slam door function and boasts an extended battery life that ensures that it can operate for 70,000 cycles, lowering maintenance costs for years to come.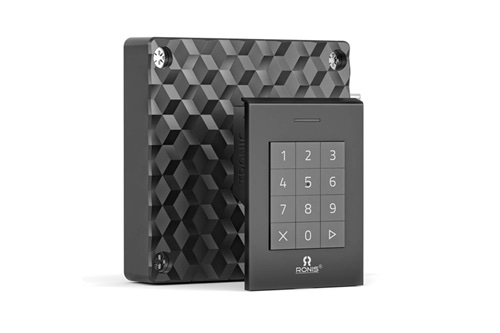 Around half of the locker locks were first installed in July, and after a hugely success trial period, 70 more units have been ordered.

Sales & Marketing Director Lloyd Chitty who oversaw the project commented, 'It has been a pleasure to work alongside WORQ group over the last few months and get these fantastic, multi-user locker locks specified in a modern environment where they can benefit the users."
To find out more about DOM digital locker locks visit: HERE