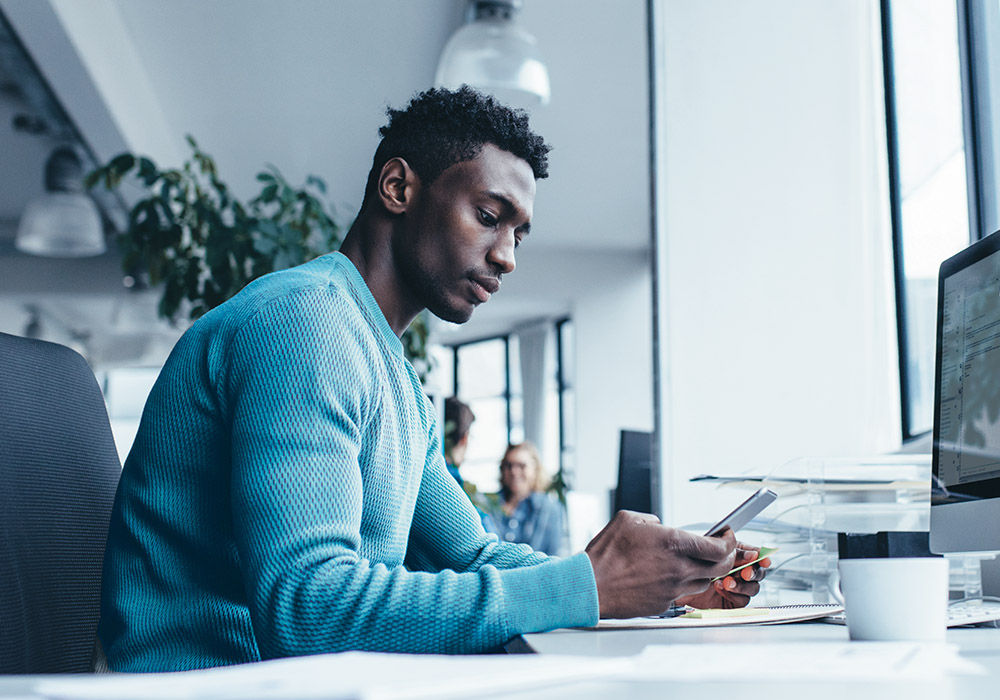 Managing your access control system with your smartphone, is that safe? This is a question that is asked regularly. It goes without saying that it is easy. After all, you always have your smartphone with you!
What are the secure advantages of managing access control with your smartphone? We share 3 of them below:
1. Flexible management
The mobile management of your digital locking system allows for more flexibility. Creating and deleting access rights or tags is easy on your smartphone. Your locking plan is always up to date and clear.
2. Insight in case of calamities
With an access control app, you always have control and insight into your access security. The app shows who used a door, where and at what time. You can create specific weekly schedules for employees. Not every employee needs 24/7 access to the company.
3. Back-up function
If the management phone is stolen or lost, you can easily block it from unauthorised use. With the backup function, you can retrieve your registered Google ID from the app on your new smartphone and transfer it to your new Android smartphone.

The ENiQ® app is a versatile access control application that guarantees security for your premises. Take advantage of the temporary promotion and get your Android management phone as a gift.


TEMPORARY ACTION: Free* Samsung Galaxy A20e smartphone. Click here for the conditions*.