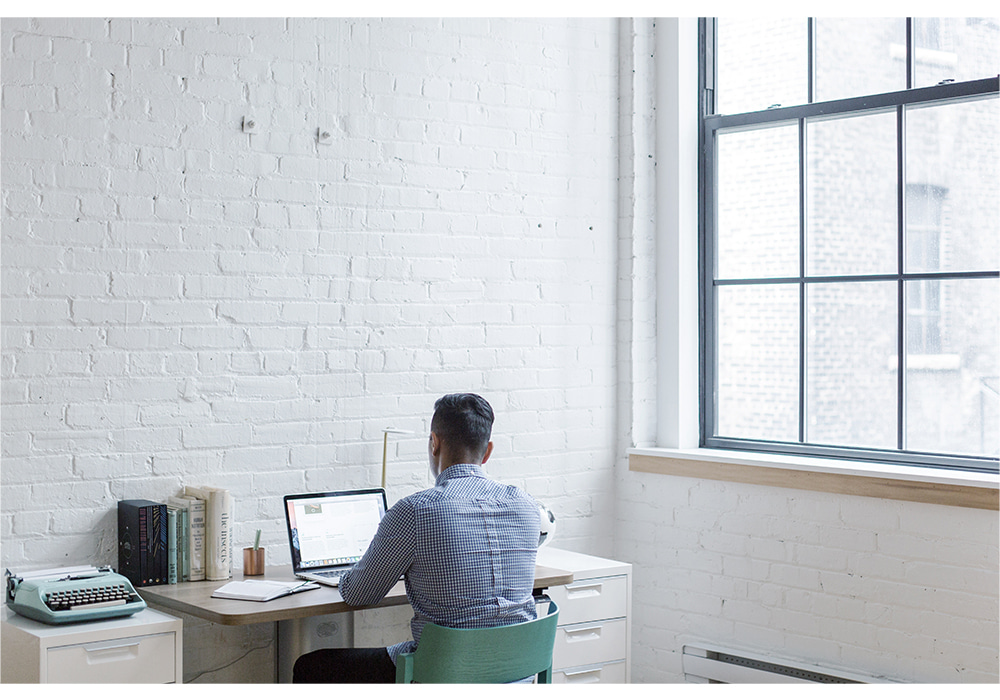 DOM Nederland is taking the necessary measures with regard to the COVID-19 virus.

Until at least Monday the 6th of April we will cancel all unnecessary customer visits. If it turns out to be necessary to schedule an appointment, we will apply the rules in force at that time at the RIVM. Think of the distance rule of 1.5 meters, no physical contact, etc.

Of course, our office staff can be reached via 070 31 93 006 and during office hours (08:00h- 17:00h). The sales, electronics and marketing & communication department will also remain accessible by e-mail or telephone.

We follow the RIVM's notifications closely and keep you informed of any changes to our current policy.

Even in this hectic period, we are there for you and we are happy to be of service!