As a satisfied DOM customer, you want to incorporate our products into your distributor range. You need a relationship of trust and a reliable partner who can meet your expectations in relation to products and services.
Personalised solutions
We can offer sales support and bespoke personalisation. You have developed a range of products under your distributor brand and wish to maintain consistency with your sales policy and charter. Simply contact our sales team to draw up a specification containing the product and packaging characteristics. DOM will design a proposal that is tailored to meet your needs and requirements: product branding, customised logo, texts, packaging.
Day to day support
Your DOM advisor will oversee your project and will act as your point of contact throughout the marketing process. We provide turnkey solutions. For more information about our partnerships and personalised solutions, contact our sales team today.
cb1b7353-961c-4aef-865d-892e7cef4131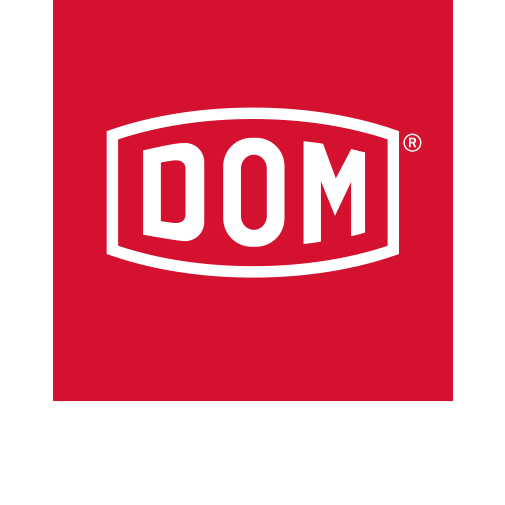 Please upgrade your browser
Our website has detected that you are using an outdated browser. Please upgrade your browser to visit the website.