You are constantly focused on standing out from the competition and offering your customers the latest products on the market. You expect your partner to be at the forefront of innovation. Thanks to our R&D teams, we are constantly updating its offering to provide you with the best future trends such as the new connected locks, in particular our latest model, the DOM Tapkey.
From communication to innovation
Our advisors will be able to provide you with information about all of our new products. We will offer day-to-day support with detailed explanations and product demonstrations, especially for innovative models that rely on new technology and in some cases involve new uses. This training is accompanied by product data sheets to help you promote our products to your customers.
DOM Tapkey: the next-generation electronic cylinder
The DOM Tapkey cylinder is the result of a partnership with the Austrian company, Tapkey. It is a turnkey solution that uses plug-and-play technology. This simple, modern and effective solution represents a revolution for both private individuals and professionals who wish to invest in an innovative system that can be managed via a mobile app. The DOM Tapkey cylinder can be managed remotely to authorise and deny access.
cb1b7353-961c-4aef-865d-892e7cef4131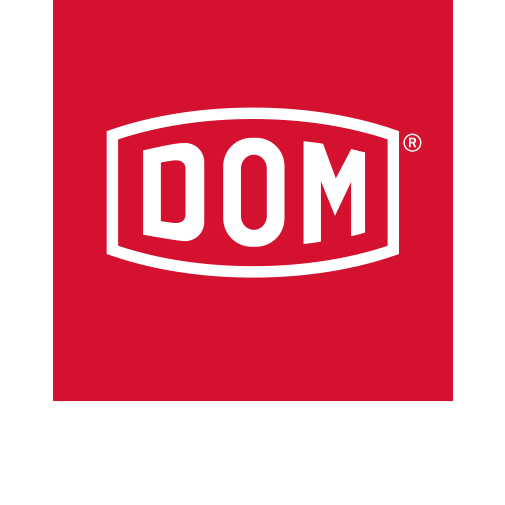 Please upgrade your browser
Our website has detected that you are using an outdated browser. Please upgrade your browser to visit the website.