Pressed for time and dealing with unforeseen events at your work site? As a DOM products retailer and installer, you know our products but you're missing some specific information. You need a quick and relevant response to fulfil a customer requirement.
Finding the correct information
All our sales material has been designed to answer all your questions. The tools we provide (sales material, website) contain the product descriptions and technical details, installation advice and operating instructions. You can also distribute these to your customers.
Personalised advise on DOM products
Our team is at your disposal and can provide additional information and advice to assist you in the sale and installation of DOM products. Don't hesitate to use this dedicated service.
The ordering process
If you don't yet have an access code for our online encryption tool, ask for one today. This tool provides a quick way to edit your quotations for our whole range with your client discount. Using the quotation and order number, we can accept your order and fulfil it within 48 hours of receipt of this information.
cb1b7353-961c-4aef-865d-892e7cef4131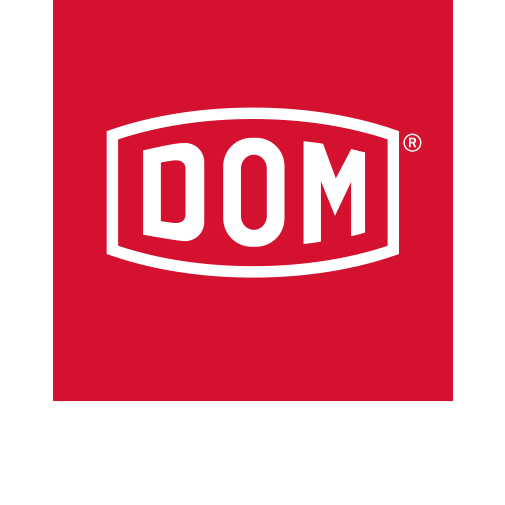 Please upgrade your browser
Our website has detected that you are using an outdated browser. Please upgrade your browser to visit the website.