Being part of a professional network is reassuring for you. You want to benefit from a solid structure with real know-how, a team of experts and a wide choice of products: (digital) locking systems, door accessories and access control. At DOM, everything is designed to guide you, advise you and guarantee a quality of service that matches your expectations.
Daily Support
Our team will help you develop your point of sale, providing personalised support. Our DOM advisors can meet you in store and give you tailor-made advice or give demonstrations and product training. For example how to install the DOM Tapkey system. We provide turnkey marketing tools (brochures, displays) to enliven your store and boost your sales. This way you're also creating the ultimate customer journey for your customers.
cb1b7353-961c-4aef-865d-892e7cef4131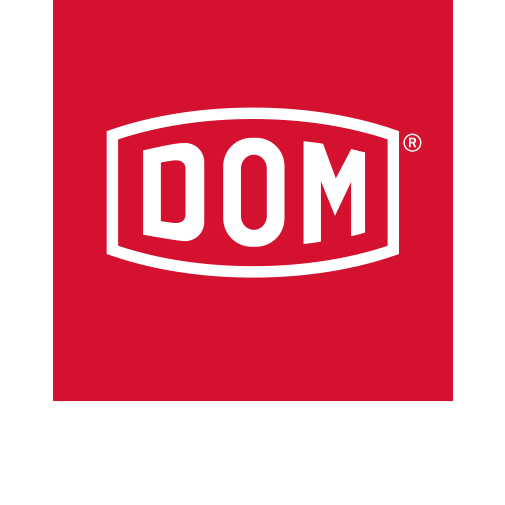 Please upgrade your browser
Our website has detected that you are using an outdated browser. Please upgrade your browser to visit the website.