Eager to advise your customers well at all times? Offering the right product means providing a solution and informing your customer effectively to finalise the sale. We have the solution to your requirement thanks to our wide range of sales materials suited to your activity.
Attractive sales material for DOM products
We have created attractive and detailed sales materials for you that are updated as our ranges evolve and provide you with full and up-to-date information. You will find all the details you require: practical information (benefits and technical features), installation and operating advice. These documents can also be used as marketing tools to communicate with your customers.
Where can you find our brochures?
We can provide you with catalogues, brochures and technical data sheets. All these materials are available on request. Don't hesitate to contact your DOM advisor to receive the sales materials you need. Furthermore, all our brochures can be downloaded from our website.
cb1b7353-961c-4aef-865d-892e7cef4131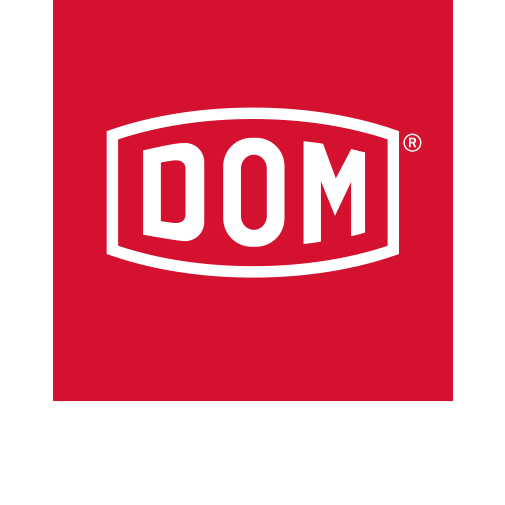 Please upgrade your browser
Our website has detected that you are using an outdated browser. Please upgrade your browser to visit the website.