With over 40,000 visitors from 119 nations in 4 days the Security Essen has been a great success. 1,040 companies from 45 nations presented their security solutions at this leading exhibition. DOM Security was proud to be one of the exhibitors and presented many new innovations. We would like to present our top 3.
1. DOM Tapkey
DOM Tapkey is a patented cloud-based software solution that transforms ordinary smartphones into extraordinarily smart digital keyrings. It's the ideal way to bring exciting new functionality and ease of use to DOM's hardware and electronics, such as digital cylinders, padlocks and wall readers.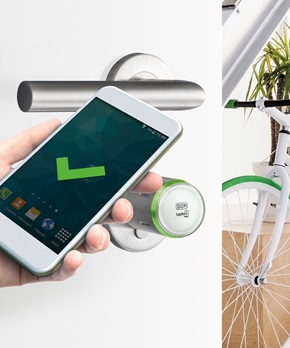 2. DOM Easykey

DOM EasyKey is an access control system with numeric & braille keyboard that can be used without cards or keys. It is adaptable to almost any mortise lock on the market.
DOM EasyKey provides security and control, being a simple and comfortable tool in restricted environments, e.g. offices, hospitals, private areas or public buildings.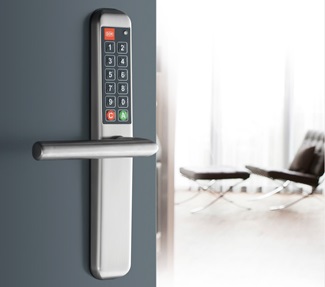 3. ixTwinstar
This locking system is our newest mechanic innovation. It has a long European patent and the highest technical key copy protection possible because there are two moving elements in the key. The product will be available in masterkey systems and single coded locking systems from the beginning of 2017.