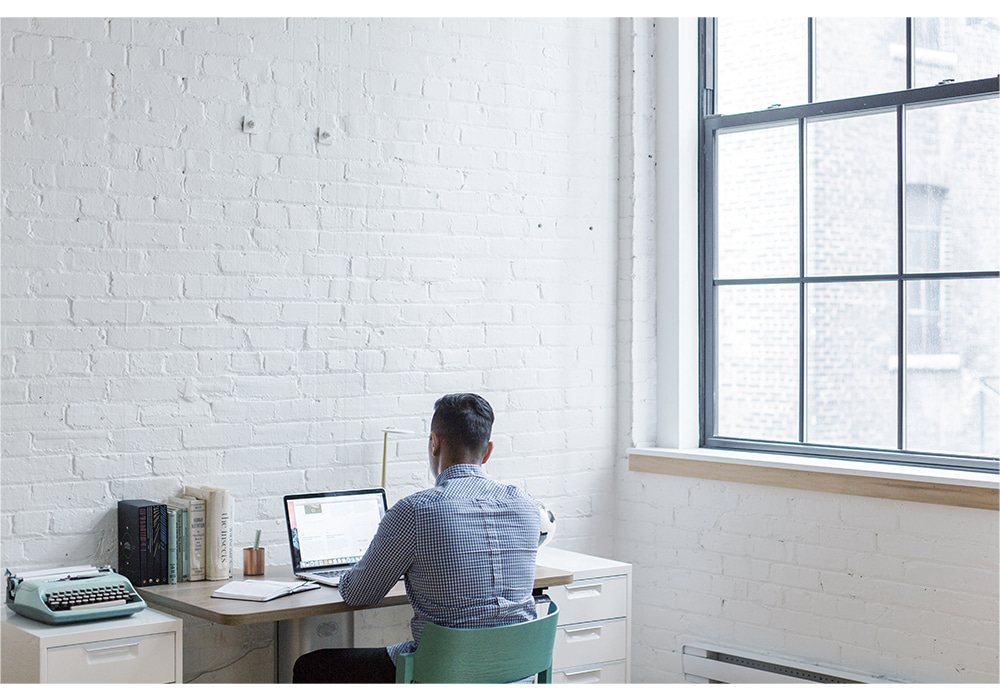 Dear colleagues, clients and partners,

Today, the world is in a battle against a new virus called the coronavirus, or COVID-19. This pandemic is an unprecedented situation to everyone regardless of their nationalities and their social status. New challenges appear day by day, demanding us to always stay alert.

In this climate of uncertainty and fear, we need to acknowledge the fact that we are stronger together. We can overcome this crisis as long as we are strong, confident, and responsible in our surroundings.

In conjunction with SFPI Group, DOM Security will continue to monitor the health situation and future government decisions closely. For more information on operational matters and country-based regulations, please check with your DOM country contacts.

Finally, rest assured that our group is stable and resilient. Let's take this period as an opportunity for all of us to take a deep breath, reassess our priorities, and to support each other during these turbulent times.