Pressed for time and dealing with unforeseen events at your work site? As a DOM-Metalux products installer, you know our products but you're missing some specific information. You need a quick and relevant response to fulfil a customer requirement.
Finding the right information
All our sales material has been designed to answer your questions. The tools we provide (brochures, website) contain the product descriptions and technical details, installation advice and operating instructions.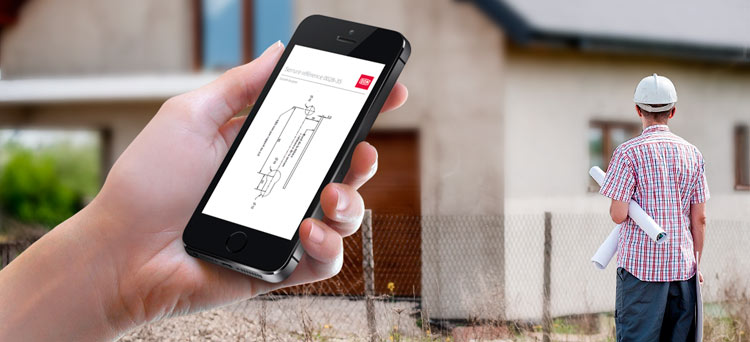 Personalised advice on DOM products
Our wholesalers partners are at your disposal and can provide additional information and advice to assist you in the sale and installation of DOM products. Don't hesitate to contact them.
Our team can also help and guide you to response to a bidding process or support you in your projects like master key system.