Are responsible for the security of your building? Is it your job to ensure the safety of the employees? We offer several options to the level of security required and the flexibility needed to manage your access.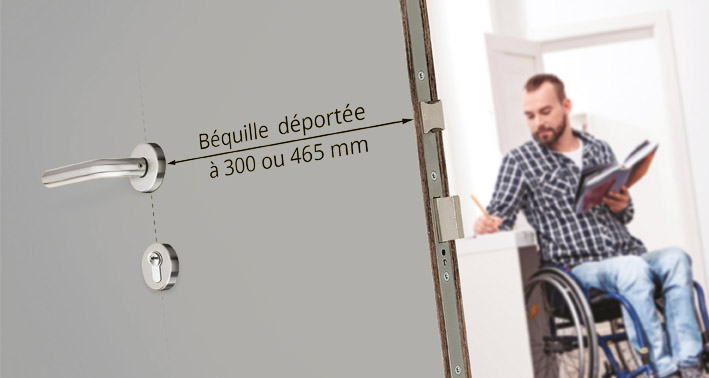 Cylinders in accordance with DIN EN 1303
Our cylinders are tested according to precise control points and meet requirements validated by patents, certifications and copyrights. The keys supplied with our cylinders also benefit from maximum security against fraudulent copying thanks to complex designs and a unique property card required to request a new key set.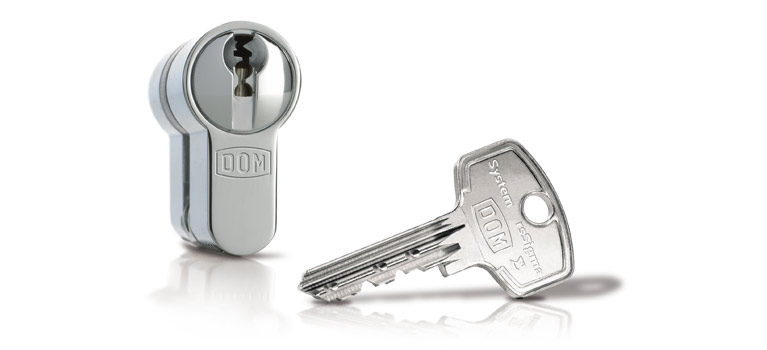 A2P certified locks *
Whether for your insurer or to reassure you, asking certified products is the best way to ensure optimal security for your premises. It is a guarantee of quality and safety.
Our Amazone + multipoint lock can bring you many benefits. She is both A2P * and NF QC certified. Equipped with an intelligent informer, it prevents untimely blockages on construction sites. Click to learn more about the A2P* certification (French)
Amazone + can be combined with the Centr'axe lock also certified A2P * and designed to perfectly meet the 2015-102 handicap law of February 11, 2005.
Both locks are A2P * certified with the RS Sigma cylinder. This makes it possible to create central openings or flowcharts with strong combinatorial capabilities.
Anti-panic with CE marking
Our anti-panic issueDOM are certified CE EN 1125: 2008 and standard firebreak. They are available in cross-bar or push-bar version and have 1, 2 or 3 points of closure. With an elegant design, they come in several decorations.