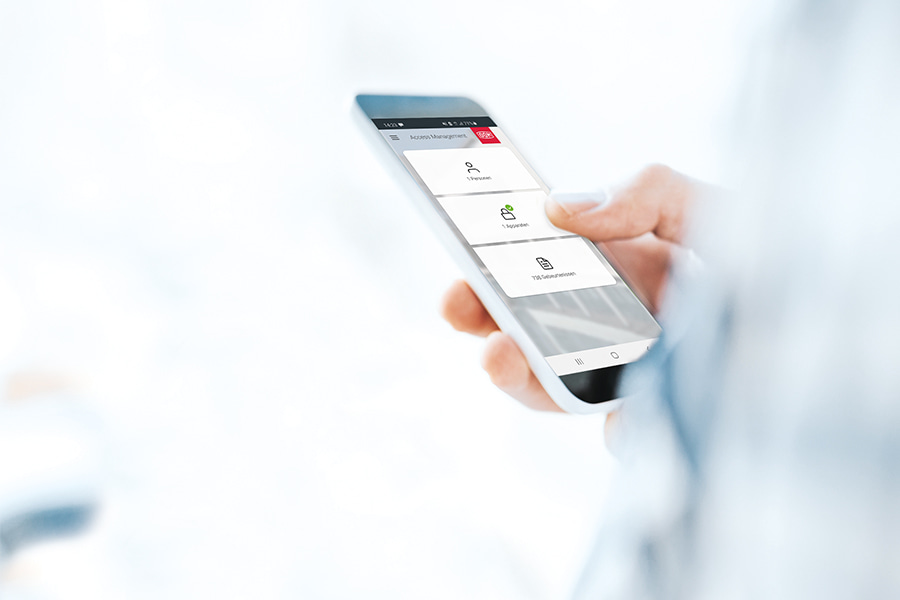 As DOM continues to evolve and revolutionise with its access control range, we are glad to share yet another exciting development on DOM ENiQ App, now available with "Data on Card". Read along to have more information about this update.
What changes in this new update?
Previously, the access control application only functioned through Data on Device (especially for offline), which meant every time there was an update, data had to be manually collected from the device itself.

With DOM ENiQ App Data on Card users now have a wide choice to programme their entire network and monitor access rights : behind a desk using a desk reader, or a centrally located programming terminal, and now directly on the ENiQ App!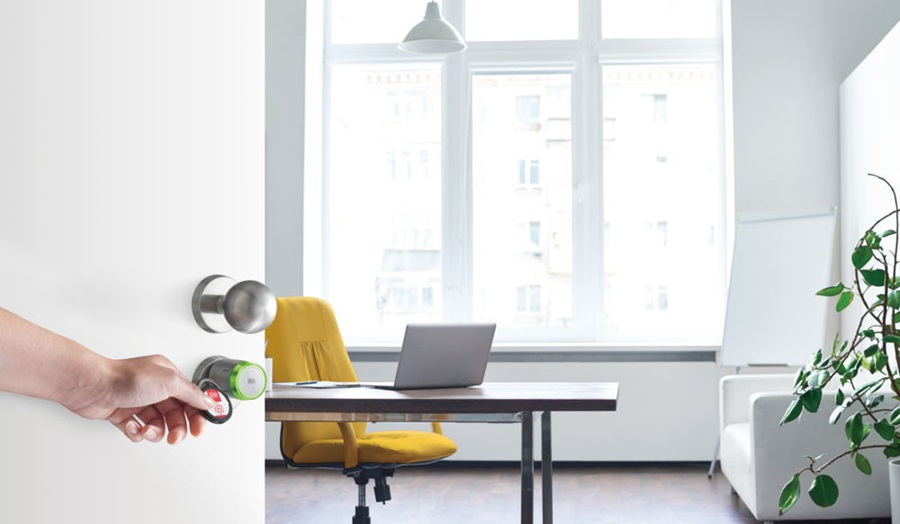 More flexibility to manage your building access
This new update allows you to toggle between two sync modes: Data on Card or Data on Device (offline programming method).

With Data on Card programming, you will have more flexibility to store permissions to transponders. For each update, you don't have to go to each device to perform the update. Everything can be managed by updating the transponders with your ENiQ App.

As Frédéric Rabeuf, Director of Distribution Sales for DOM in France explains: "The ability to program access rights directly from a smartphone rather than on each device separately is a major upgrade. ENiQ App users particularly appreciate the ease of this new programming mode, combined with a very high level of security."


Interested in discovering ENiQ App ?
DOM ENiQ App is free for up to to five devices. Update your ENiQ App now to experience Data on Card on your Android smartphone. No matter if you are a new or existing user, by downloading the ENiQ App, you are granted the access to manage up to five devices.
Download
it now in Google Play Store for free!
Do you want to manage more than five devices? In the In-App purchase screen, you can buy the full pack where you can manage more than five devices for Offline and Data on Card programming. Payment is available through a single purchase or an annual subscription.
Interested in finding out more about ENiQ App ?
Click here
to learn more, or
contact us
.