DOM launches DOM-Live, the video assistance service
Being at the service of our customers, that is the daily concern of our DOM teams in France.
This is why we are pleased to present DOM-Live, the new video-assistance solution offered by DOM-TSS.
With DOM-Live, our DOM-TSS customer service will support you live and remotely, to help you quickly solve the problem encountered: taking measurements of a lock, choosing the right lock for a replacement...

Find out how the new DOM-Live solution works!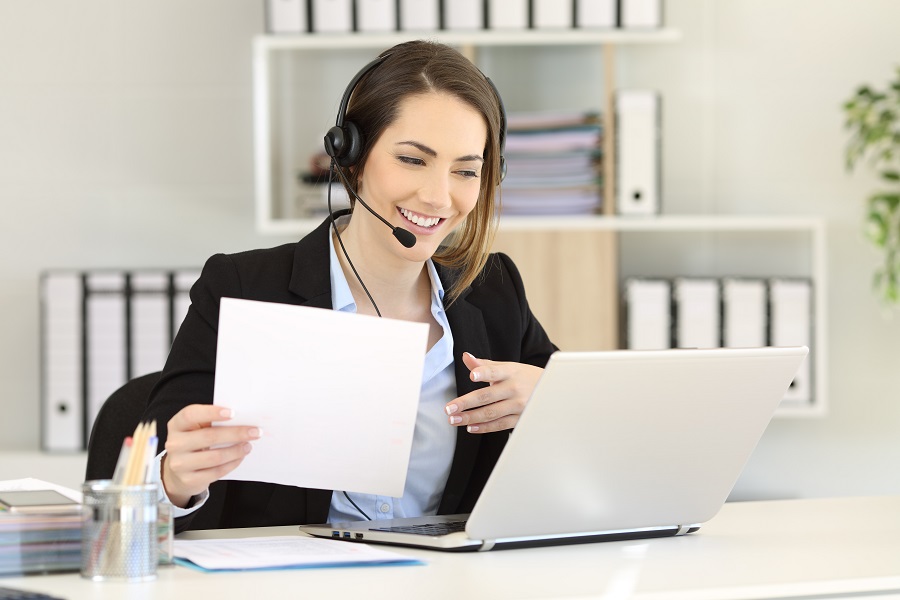 DOM-Live, how does it work ?
You've encountered a challenge and need help ? Your DOM-TSS representative will send you an invitation link, by email or text message.
Clicking on this link will launch a real-time video communication, where you will be able to share your smartphone camera and show the product in question.
In order to better explain and give you indications as if we were right next to you, your DOM-TSS representative can use collaborative tools: for example, annotating a photo of the product to show you how to measure it properly, or sending files and documentation.
Our goal: to solve your problem quickly and remotely.
With the launch of DOM-Live, DOM-TSS is proud to be able to offer its clients innovative and user-friendly tools to keep supporting and advising them to the best of our ability.