You're looking for a partner specialised in industrial locking solutions to integrate these products into your production line. We can fulfil your requirements, whether you have a simple product order or a more complex service that requires technical, logistical and organisational skills.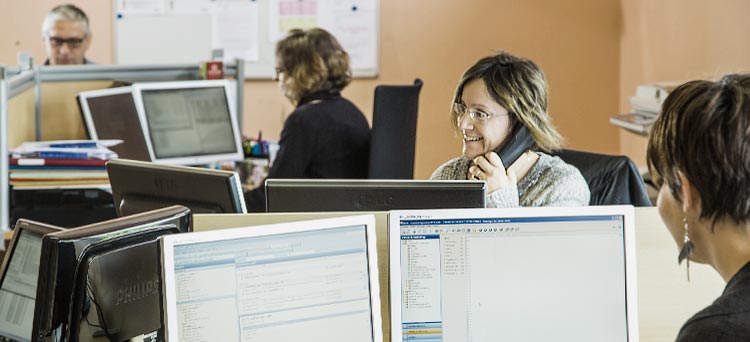 Industrial locking, our expertise
Our know-how in mechanical, electronic and mechatronic locking systems and software development puts us at the forefront of innovation. For example, our security solutions serve a vast market segment in transport equipment. From our dedicated range of fuel caps to our interlocking solutions for railway infrastructure, our technical team design specific product lines that can be adapted to your needs.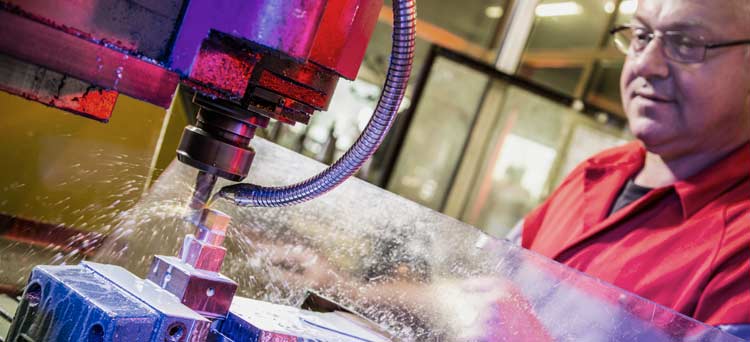 Turnkey solutions
We offer a range of products but above all a service. If you require personalised support, we will select a preferred partner for you. Our entire team work on the design for your project to bring you a solution that meets your expectations. This will ensure that you benefit from the know-how of our design office, the expertise of our consultants and our manufacturing tools, which we adapt specifically for your production line. We offer you bespoke and personalised manufacturing. Don't hesitate to contact us, our advisors will guide you through the whole process.