DOM-TSS is the branch of DOM-RONIS in charge of after-sales service and the distribution of industrial locking solutions. Thanks to dedicated units establishing partnerships with a local network, our complete range of products is readily available from specialist professionals such as wholesalers, hardware retailers or dealers.

Listening to your needs, offering technical expertise and responsiveness with the 48 hour delivery : service is the core business of DOM-TSS.
Mechanical locking know-how at your service
With a technical-commercial background, our qualified personnel are at your disposal and finely analyse your needs : lock on imposed key number, series of locks on same combination, adjustment on a general key pass, key cutting on a requested number from RONIS... DOM-TSS brings you advice and technical information, and ensures the good follow-up of your requests from quotation to shipment.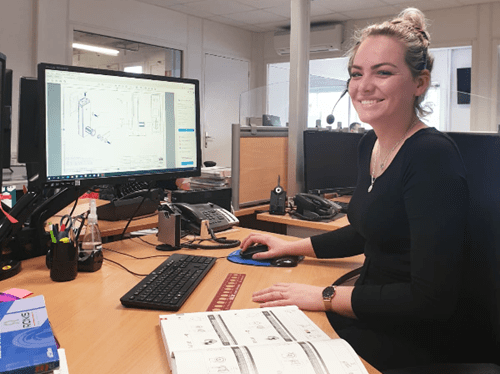 Our know-how at your service
With its expertise in cam locks, DOM-TSS has a broad knowledge of the products and the market. Our assembly operators are well-versed in the know-how of implementing combination locks, master keys, unitary auto-control, and critical look to offer you the best quality.
Fast and careful lock delivery
DOM-TSS has a large stock of original RONIS components, allowing for a rapid response to the vast majority of requests. Our employees are motivated by the quality service expected by our customers. They carry out the final checks and make sure that the departure of your goods takes place within express delivery times. DOM-TSS' transport providers are also selected for their reliability and punctuality.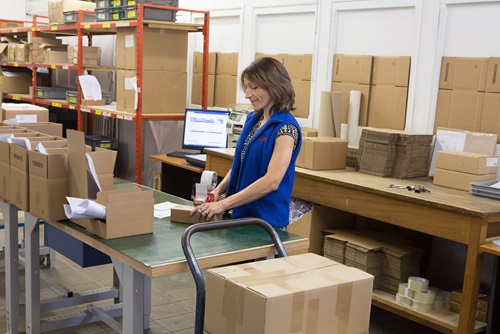 Discover our new digital solution for furniture and lockers :