"With two children and frequent visitors – grandparents, the nanny, friends dropping in, etc. – we needed a simple and efficient solution for our front door," says Catherine, the mother of the family. "Connected devices and home automation seemed to us to be quite hard work, and difficult to set up. In general, it takes time to configure everything, and you have to read through 30 pages of notes. However, the advantages that electronic locking solutions would offer matched what we wanted," explains Paul, her husband.
"I follow blogs about high-tech products, and I discovered an electronic cylinder system manufactured by DOM. The article guaranteed that anyone could get to grips with it, and that configuration was child's play. That made me curious to know more," adds Paul. "We decided to find out more from a brand distributor. He gave us a demonstration, and I was able to test the model myself in-store. We were bowled over!" his wife recalls.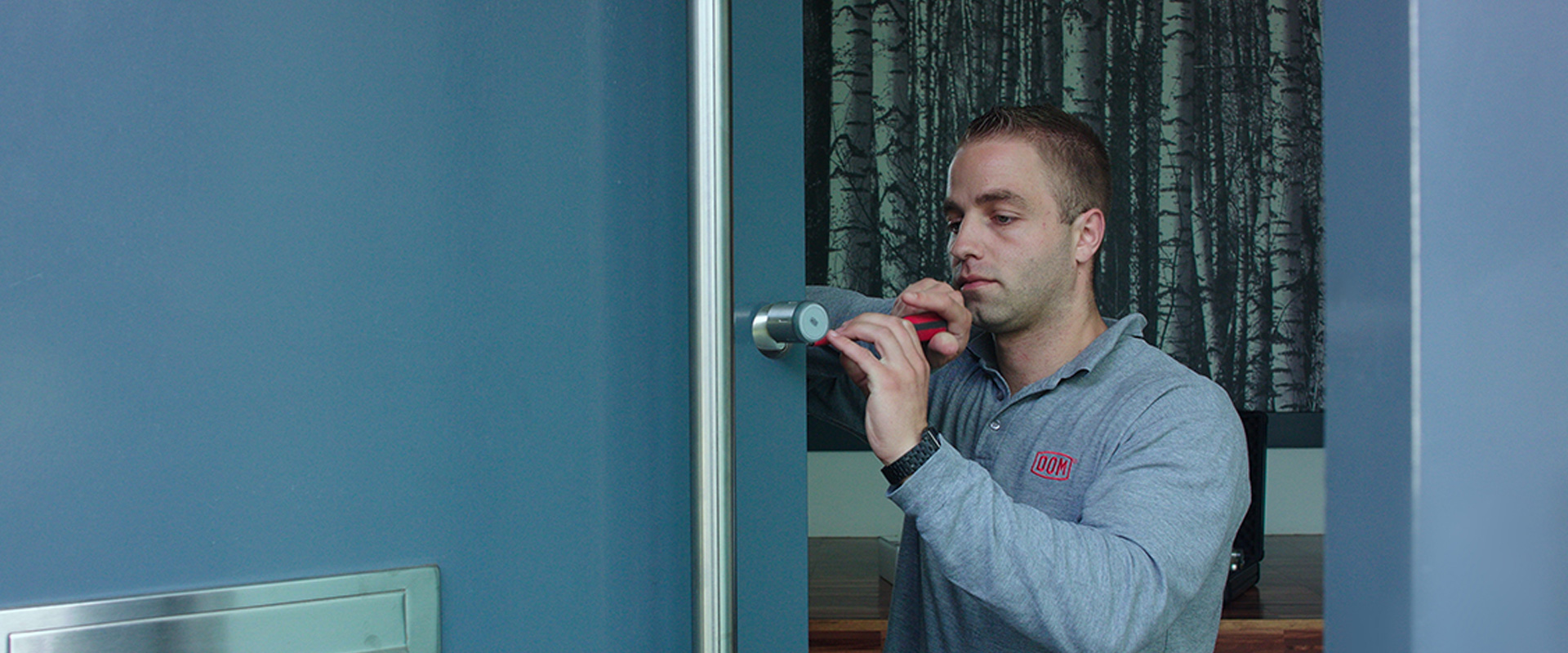 An installer visited to fit ENIQ to replace a mechanical cylinder system on the main door to the home. In just a few minutes, the owners had configured the 5 cards included with the kit. With an additional set of 5 cards for frequent callers or visitors, the couple are delighted by this new set-up, which is simpler and more secure than previously. If a card gets lost, all they need to do is to disable it with the cancellation card. The ENIQ cylinder is quickly installed, with no wiring or software needed. The card and cancellation cards included with the kit are sufficient to have the lock up and running in just a few moments.